Bravewear is a fashion project inspired by the new generations. Bravewear is for those who are not afraid to say what they think. To dreamers, free spirits without cultural prejudices. The strong character of this brand wants to represent the wearer: emancipated, activist, eco-responsible. The Bravewear nation is aware of the importance in building the to- morrow. The new collection with its eccentric shapes and strong colors wants to celebrate the beauty of being divers and stand outside the box.
The geometric and square shapes stand out with distinctive chromatic finishes. In acetate, translucent tones in a vibrant color palette ranging from pink to blue to turquoise greens.
A tribute to the freedom, the revolutionary spirits, the vibrant and daring attitude of the youth. These acetate bold models stands out for colors and design.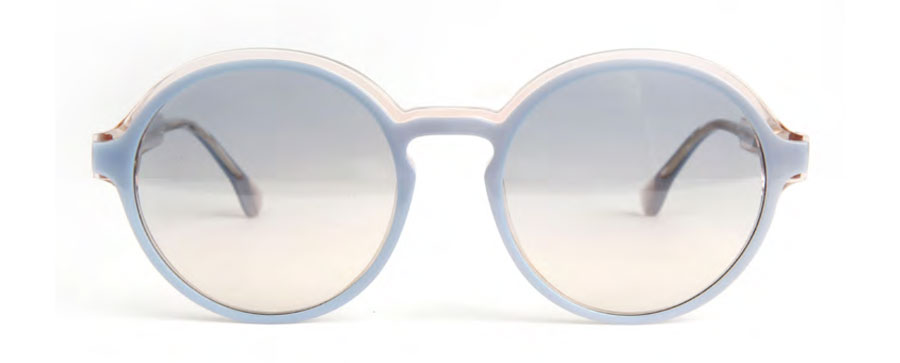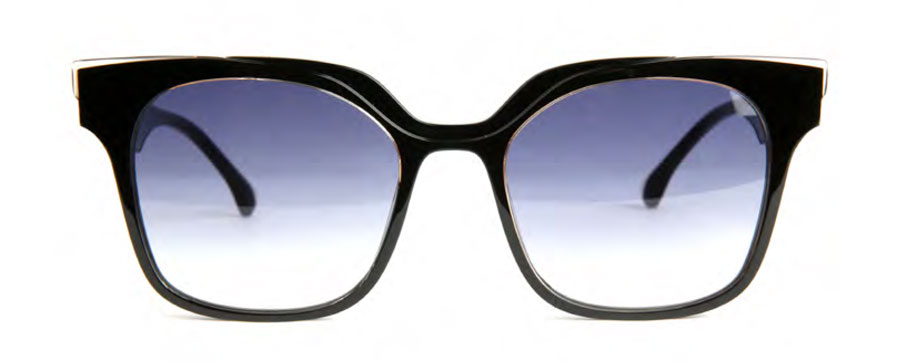 Eccentric and bold are the keywords of the BRAVEWEAR new collection. The style tells itself by showing , with a strong-impact front embellished by metallic element on the front