GO Eyewear, presents in exclusive the line Bulget Kids.
We know how demanding can a child be these days, so this line has been specially designed having in mind their needs. Manufactured to fit young faces and small noses, this collection offers lightweighted and resistant frames in joyfull color combinations, specially designed to appeal children and making sure they feel comfortable at all times, even if they wear it all day.
Bulget Kids combines beauty, fun and high quality materials ensuring comfort and safety, never forgetting the design.
MANUFACTURING MATERIALS
ACETATE
Acetate frames are versatile, safe and extremely resistant to falls, scratches, water or fats.
The acetate provides the perfect fit to the face, with maximum quality.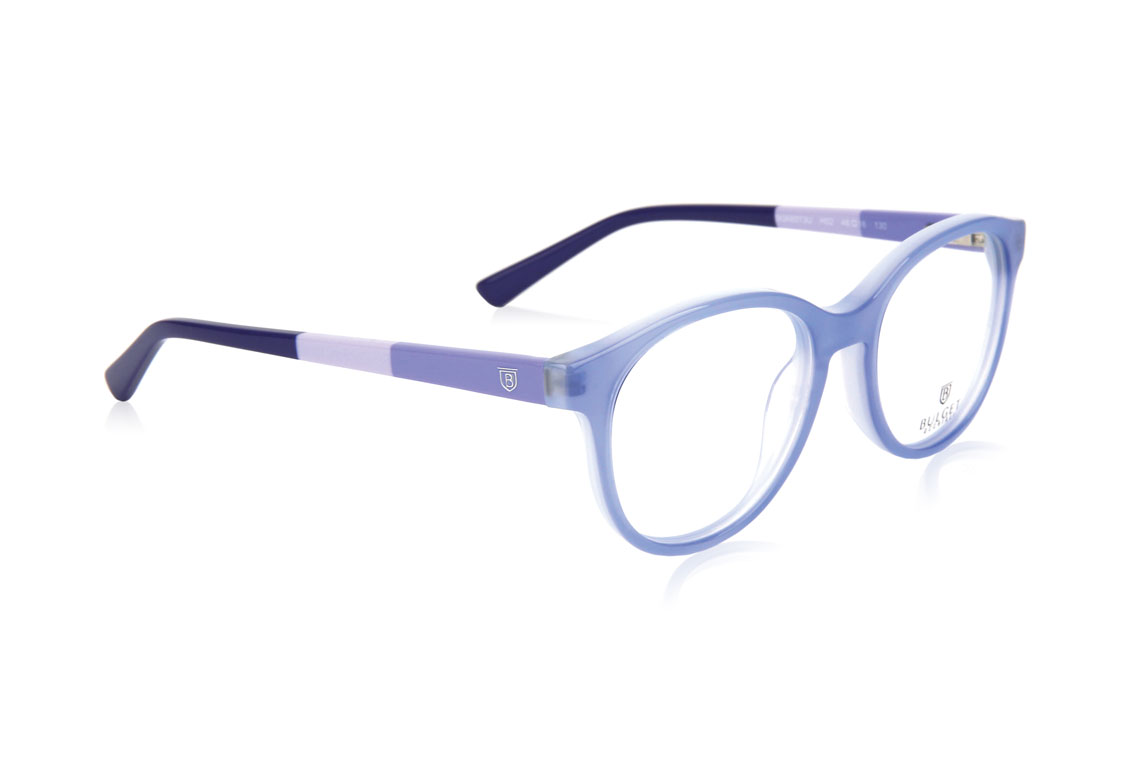 TR90 frames are very light weighted, flexible and highly resistant to impact and deformation.
Extremely colorful, the TR90 offers more vivid colors than ordinary plastic frames, making it appealing and stylish.